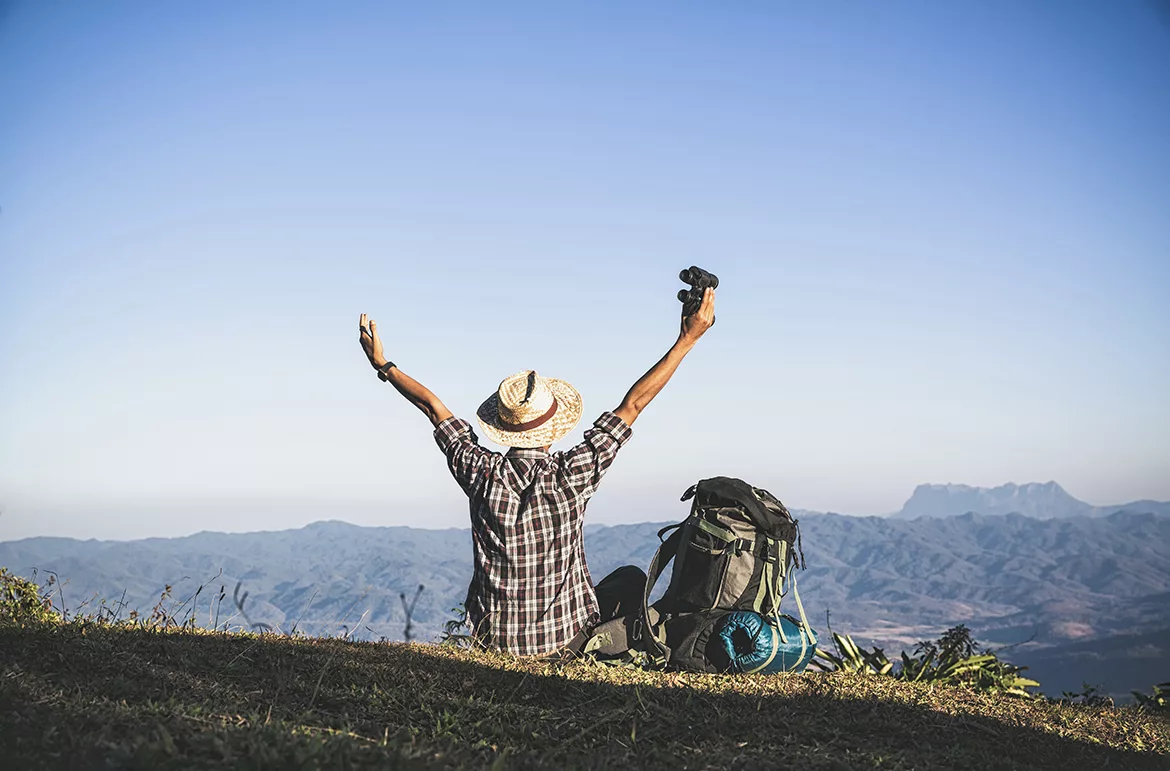 Taking a trip means leaving our standard way of life and trying out something new. For most people, it means leaving the hustle and bustle of their busy city and hectic lives to chill and relax on a vacation. Whether it is the traffic or the tall buildings that all of us are tired of in our city, a vacation means going somewhere quite the opposite from where we live. This is what makes a trip a successful vacation and a journey a memorable holiday in the best cities in the world!
Most of us are aware of adventure sports. However, do you know about cities that are known for their adventurous spirits? These cities are categorized as adventurous not because they have a sport or an activity that is world famous, but because both their outskirts and suburbs are known to be an adventure in themselves.
There are a lot of people who are not fond of adventurous activities. Their idea of a trip is to not fight their fear but to relax and feel laid back. Whether or not you are an adventurous person has nothing to do with you visiting an adventurous city. Going to these cities means you can either indulge in outdoor activities or you can take in the breathtaking views and tourist attractions. It is all about what will make your holiday a memorable one.
Given below is a list of cities that have been rated the most adventurous in the world. From travel bloggers to renowned tourism magazines, everyone agrees that these cities are by far the most adventurous. 
Best Cities In The World
Bovec, Slovenia
This is a mountain town and is known to be the adventure capital of Slovenia. The city has the largest number of natural attractions like waterfalls, towering peaks, and the turquoise blue river. The best time to visit the city is from late spring to early autumn since that is when the days are long and most outdoor sports are operating.
Kielce, Poland
Even though this is a small city, it will give you everything you need. The city has about 5 nature reserves itself. Kadzielnia Reserve is a must-visit. This place has an underground tourist route, zipline, and many more attractions. In winter, there is a huge icefall where ice-climbing competitions are held.
Puerto Vallarta, Mexico
This is a beach town on the West Coast. The city has miles of coastline with a backdrop of Sierra Madre mountains. Diving and snorkeling are activities that will be relished by wildlife enthusiasts. Manta rays and moray eels can be spotted during snorkeling. You might even get the chance to swim with dolphins! Zip lining, jet skiing, and hiking to hidden waterfalls are some other adventurous activities.
East Africa
When you're thinking of an adventure holiday, don't overlook East Africa in your guide. It's the residence of thousands of elephants, gorillas, and lions. You can explore the East African safaris and they are a tremendous place with lots of fun. There are several large national gardens where these magnificent creatures roam free. And of course, you cannot pursue any animals towards East Africa, but you can snap several images and videotapes of them. If you desire to appreciate a strolling safari and enjoy the wonderful view for your vacation you can even make a bunch of memories while you are in East Africa. 
Whistler Mountain, Canada
For the outdoor sports lover, there's no spot better than Whistler Mountain if you are going to Canada. If you are going in winter, the peak has wonderful ice pitches where you can advance ice skating, skiing, dog sledding, and many more things. Whistler Mountain is only what you require to start your hyperdrive to adrenaline. This is one of the most beautiful places that you can explore in Canada and have memorable moments. 
Ras Al Khaimah
This place is the most delinquent expansion to the planet of experience and is one of the most acceptable experience sports on the earth. The Jebel Jais zipline is presently the globe's most extended zip line, authorized by the Guinness World Records. Place your protection gear on and contact ready to descend from the shelter at velocities of 150kph, carrying in the amazing sights of RAK as you zip.
Australia
Let me tell you that it is the coolest location to explore when you're yearning for experience. Australia's sprawling hinterland is fabulously robust, presents different geographies, and is full of extraordinary flora and fauna. You can appreciate trekking, 4WD driving, snorkeling, camping, wildlife watching, billabong hunting, and camping with the born individuals. There's no restriction on having fun. This place is one of the greatest places where you can come across various adventures and enjoy your vacation. 
Iceland
This place is a volcanic arctic province, with warm summers and freezing winters. The stunning 3,700 miles of coastline is covered by broad volcanic mountains, grassy basins, and glacial lakes. It's an excellent establishment for hiking along areas wrapped in purple lupines, interwoven with multiple mountains, ridges, and cascades. Apart from this, the place also includes a large number of hot springs where you can spend time and have fun during winter. There are multiple reasons that you can go and explore these best  cities in the world. 
Conclusion 
These are some of the best cities in the world that you can explore, try out the most amazing adventures, and have an enchanting vacation. There are lots to offer and you can get them when you are going to and trying out something new in cities and adventure.