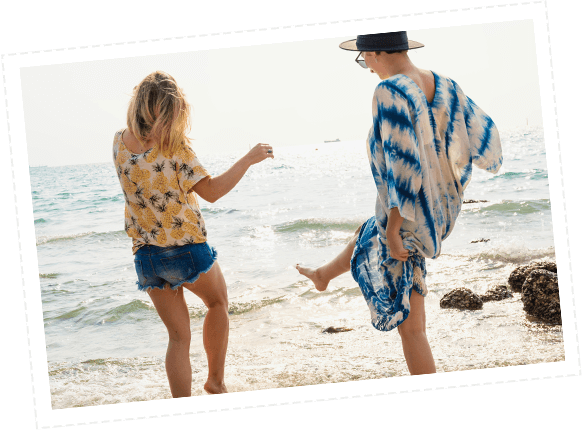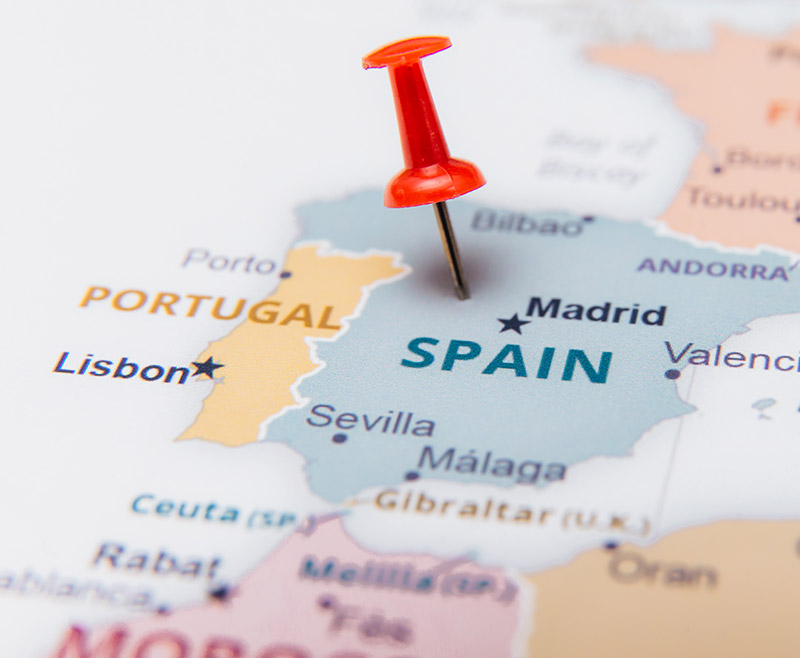 Hey Travel Buffs,
We are here to help you and will be delighted by your views and thoughts. Allow me to inform you of the quickest manner to get in touch with us!
Drop your queries on [email protected] or fill out the Contact Us form provided below. We will answer all the questions as soon as possible.
Not only this, you are free to provide your recommendations in the comment box by going through our relevant blogs. Our team will get you and connect with you in a short span.
We admire your company and wish to share our virtual insights for vacation with you. We are looking forward to hearing from all of you shortly.