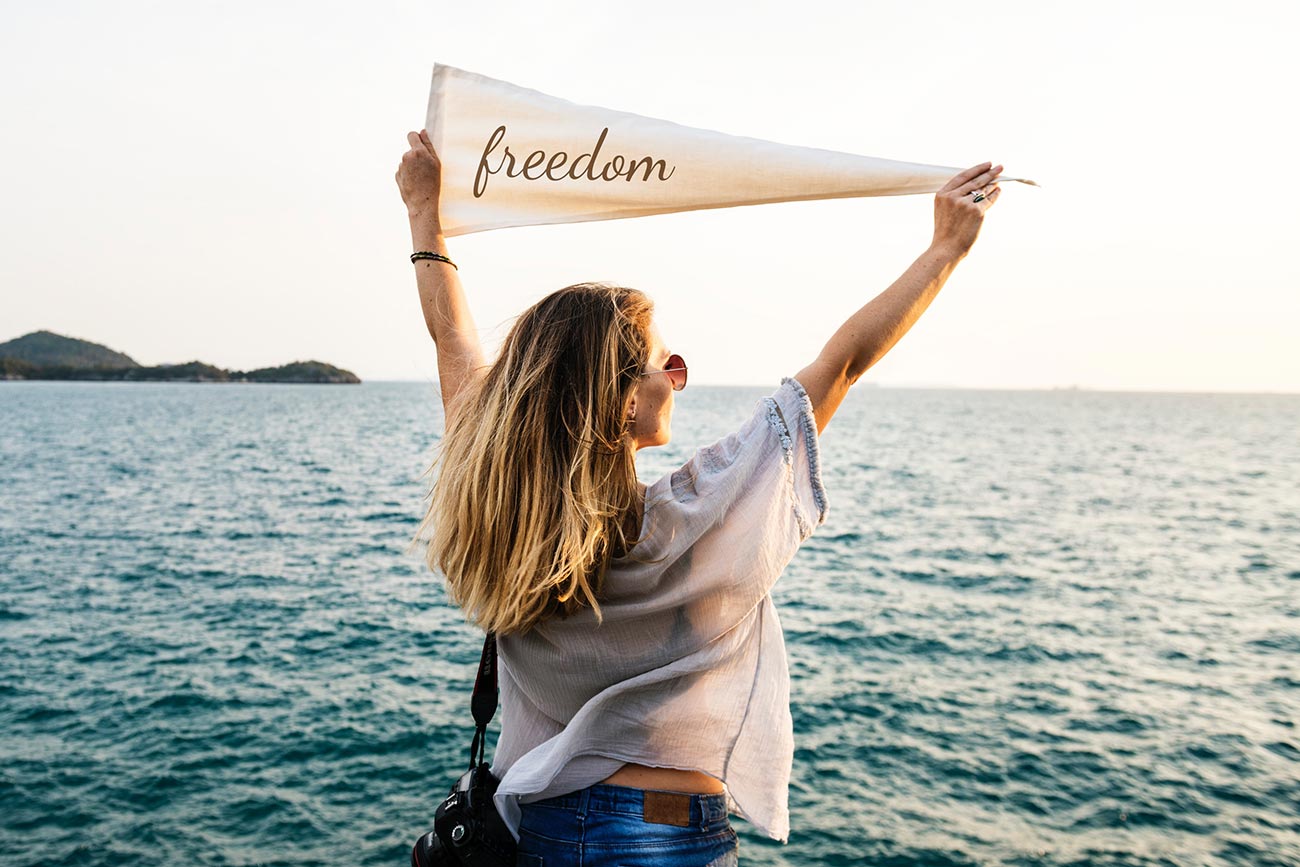 The Adventure Never Ends
Wander Wayys is an incredible space where you can find endless answers to your queries about your favorite destinations, travel guides, road trips, nightlife, and many more. Here you can explore the captivating sights of Germany, the United States, Germany, etc. Just explore the blog section to get the entire experience of the adorable places in the world.
Wander Wayys will help you to discover the perfect zones for your holiday. Start exploring for hidden glories, tranquil waters, travel companions, yellow sands, the most elevated peaks, and gorgeous metropolises.
If you want to explore more, then you can join us on this exciting journey.