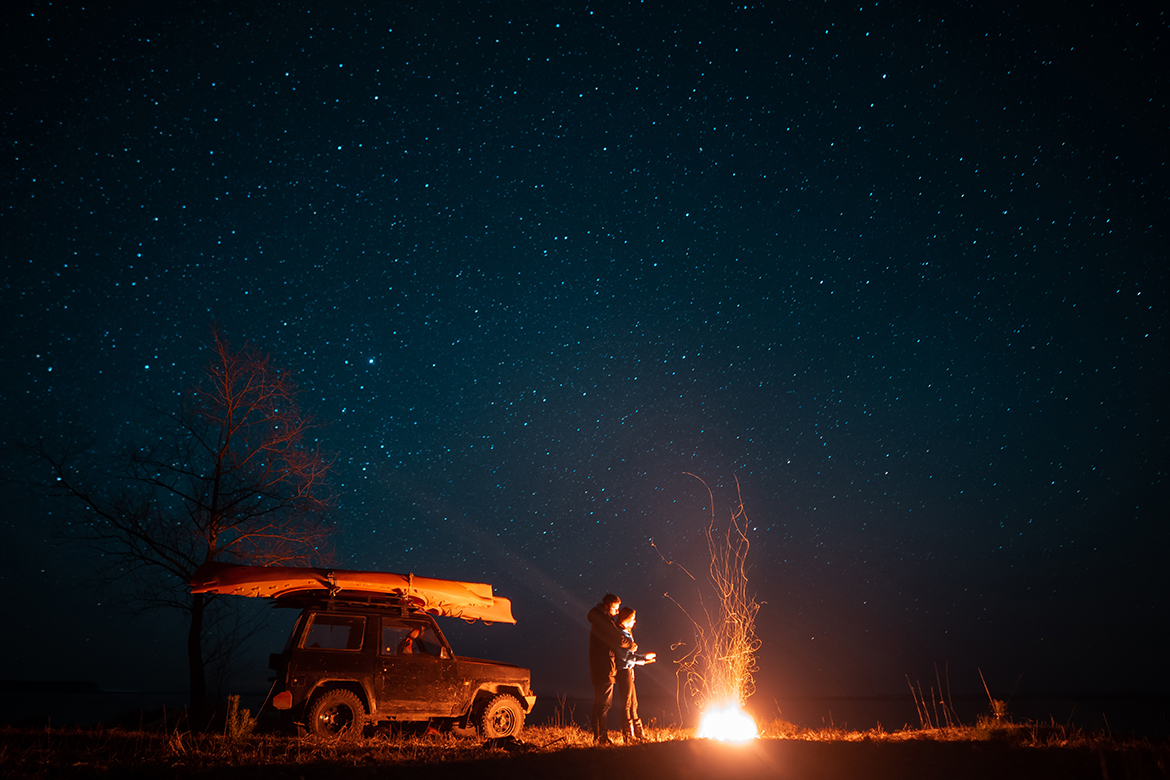 According to me, adventure means exploring something new. It is a step towards a journey that can offer us numerous memories and countless moments that we have created in just a few days or weeks. An adventure makes us learn something new and gives us both a feeling of fear and joy. It pushes us to live moments to their fullest. 
I am an adventurous person. Whenever I go on a trip, I try to do adventurous activities at least a few times during the whole duration of the holiday. This is my way of experiencing new things and opening myself up to a world I may have never seen before. I suggest to all my readers that if you do get a chance, do not hesitate to do anything adventurous. You may feel fear at first, but going for it is better than regretting not having done it later on. Everyone has their definition of what is adventurous and no matter what you end up doing, the result will be a feeling of pride and joy.  
I have enjoyed all adventures that I have indulged in so far. I have even pushed my friends to just go for it and not miss out on the best feeling in the world! I want to share with you a few adventures that stood out for me. Whether it is investing time or money in them, everything was worth it. If you are someone who is looking for a new adventure or wants to try it out for the first time, given below are a few adventures that I have personally tried and they should be on everyone's wishlist. 
Heli Skiing 
This simply means helicopter skiing. It is a recreational activity and is preferred by highly adventurous people. Try this out in the Himalayas. Gulmarg in Kashmir and Manali in Himachal Pradesh are the best places for this adventure sport. 
Snorkelling 
This is one of the safest ways for you to explore life underwater. You would have to use equipment like a diving mask, breathing tube, and fins. If you are a water lover or have been curious about water creatures, this activity is ideal for you. 
Hot Air Ballooning 
For this adventure activity, you do not even have to spend a lot of money. It does not take much effort since all you have to do is stand in a hot air balloon and fly in it! You can explore places and cities from the top and enjoy the breathtaking views.