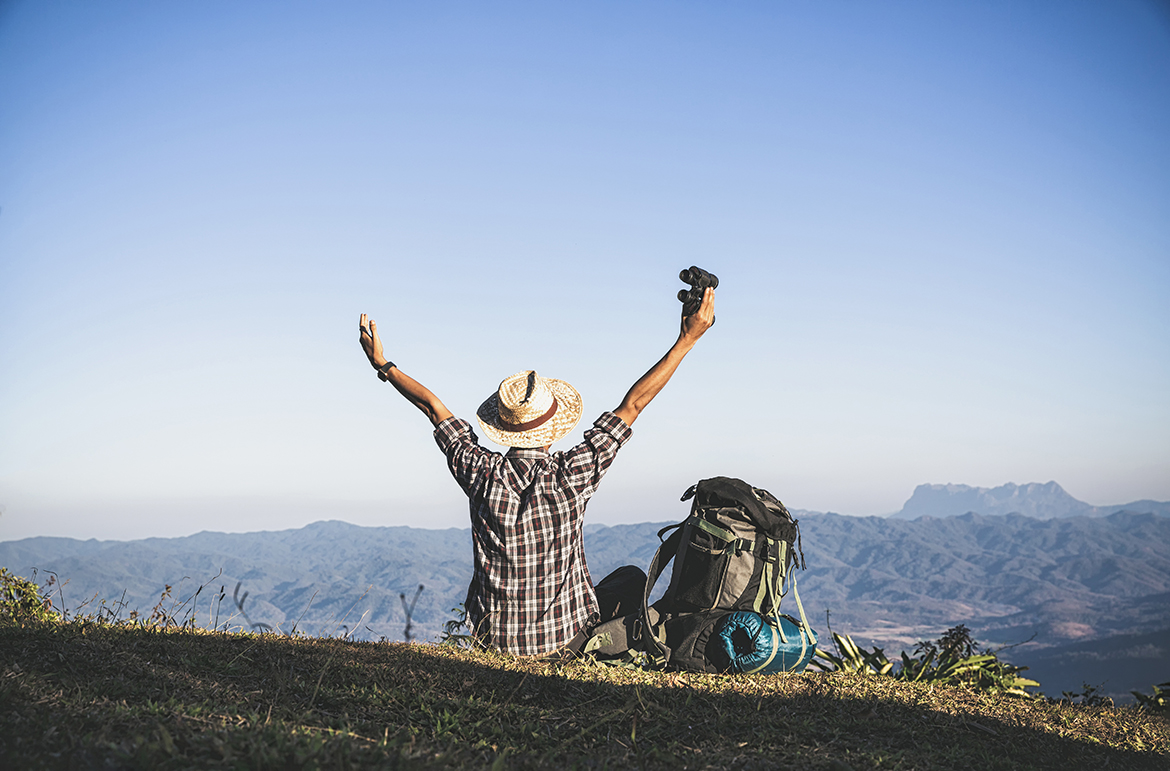 Taking a trip means leaving our standard way of life and trying out something new. For most people, it means leaving the hustle and bustle of their busy city and hectic lives to chill and relax on a vacation. Whether it is the traffic or the tall buildings that all of us are tired of in our city, a vacation means going somewhere quite the opposite from where we live. This is what makes a trip a successful vacation and a vacation a memorable holiday! 
Most of us are aware of adventure sports. However, do you know about cities that are known for their adventurous spirits? These cities are categorised as adventurous not because they have a sport or an activity that is world famous, but because both their outskirts and suburbs are known to be an adventure in themselves. 
There are a lot of people who are not fond of adventurous activities. Their idea of a trip is to not fight their fear but to relax and feel laid back. Whether or not you are an adventurous person has nothing to do with you visiting an adventurous city. Going to these cities means you can either indulge in outdoor activities or you can take in the breathtaking views and tourist attractions. It is all about what will make your holiday a memorable one. 
Given below is a list of cities that have been rated the most adventurous in the world. From travel bloggers to renowned tourism magazines, everyone agrees that these cities are by far the most adventurous. 
Cities and Adventures!
Bovec, Slovenia 
This is a mountain town and is known to be the adventure capital of Slovenia. The city has the largest number of natural attractions like waterfalls, towering peaks, and the turquoise blue river. The best time to visit the city is from late spring to early autumn since that is when the days are long and most outdoor sports are operating. 
Kielce, Poland 
Even though this is a small city, it will give you everything you need. The city has about 5 nature reserves itself. Kadzielnia Reserve is a must-visit. This place has an underground tourist route, zipline, and many more attractions. In winter, there is a huge icefall where ice-climbing competitions are held. 
Puerto Vallarta, Mexico 
This is a beach town on the West coast. The city has miles of coastline with a backdrop of Sierra Madre mountains. Diving and snorkelling are activities that will be relished by wildlife enthusiasts. Manta rays and moray eels can be spotted during snorkelling. You might even get the chance to swim with dolphins! Zip lining, jet skiing, and hiking to hidden waterfalls are some other adventurous activities.