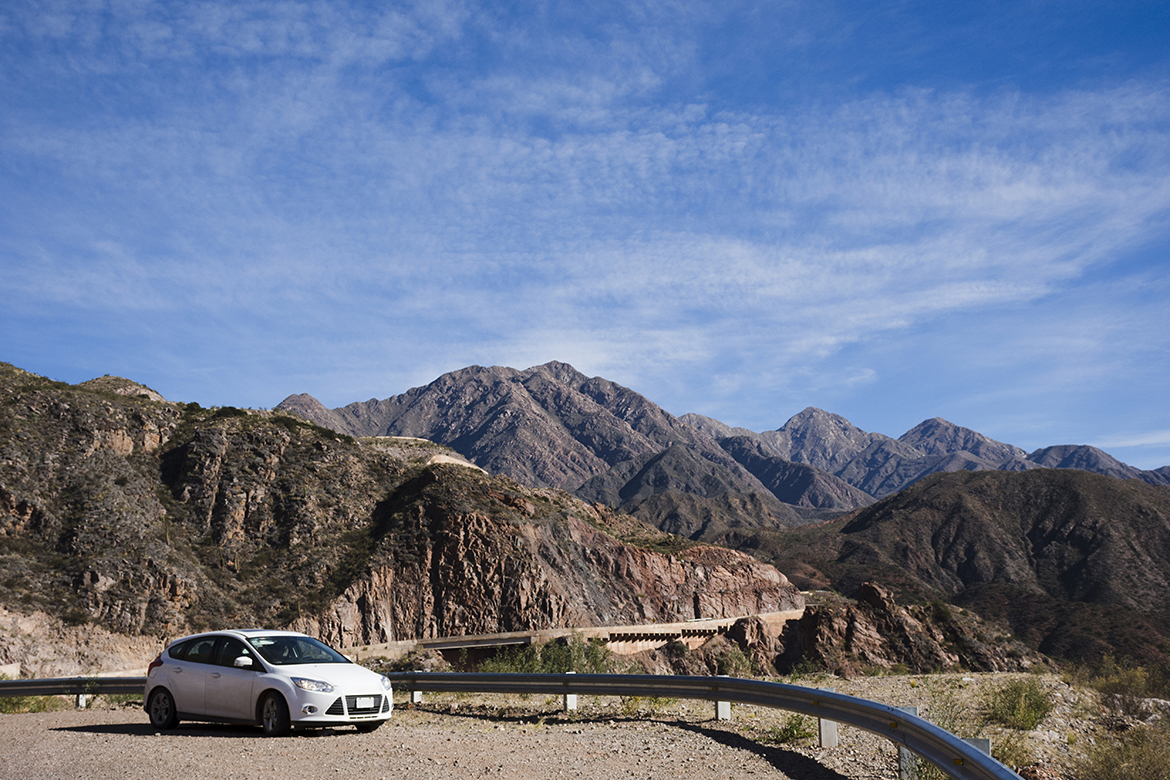 Thrilled to travel to Kinnaur? You must first understand that Kinnaur is a district in Himachal Pradesh, not a location. And as you prepare to travel to this region, the Kinnaur valley will be at the top of your list of locations to see. Make sure you have at least a week to spend discovering the neighbourhood. The valley of Kinnaur is renowned for its breathtaking scenery. Therefore, if you enjoy the outdoors, you will undoubtedly fall in love with this valley.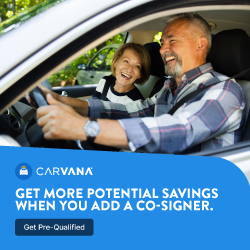 You should be aware that the Kinnaur Valley is divided into upper Kinnaur and lower Kinnaur before you begin planning your tour of the valley. Lower Kinnaur includes the regions of Sarahan, Sangla, Chikul, Reckong Peo, and Kalpa, whereas upper Kinnaur includes the regions of Pooh, Khab, and Nako.
Sarahan
The gateway to Kinnaur is Sarahan, which is 170 kilometres from Shimla. One of the things to do in Kinnaur valley is to visit this location where you can see the Sarahan Palace, Bhimakali Temple, Sarahan Bird Pheasantry, Hawa Ghar, Nalati Stadium, HPTDC Hotel Shrikhand, Apple Orchards, among other attractions.
Sangla
Have you heard about the Kinnaur campgrounds in Sangla and wanted to go there? Sangla is, in fact, the entry that comes after Sarahan in the Kinnaur Valley. You must take the road to Reckong Peo from Sarahan to Jeori in order to get there. You must include Sangla on your agenda for your Kinnaur sightseeing. Another name for this region is Baspa River Valley. You can visit Badrinath Temple, Karcham Dam, Kamru Village, Baspa River, Bering Nag Temple, Kamru Fort, Trout Fishing Farm, Batseri Village, Wood Carving Center, and Rakcham among the places of interest in this region. Camping and rafting are other options.
Chitkul
The lovely hamlet of Chikul can be found as you continue forward from Sangla at this point. It is regarded as being the final settlement before India's border. Even a restaurant called Hindustan ka Aakhri Dhaba can be found here. Since this location just features a few residences, a temple, hotels, and an old fort, you may explore it in a short amount of time. You should spend a day or two there and take in the charm if you are visiting this location for its natural beauty. The Baspa River, Rani Kanda Meadows, Hindustan ka Aakhri Dhaba, Chitkul Fort, Lamkhaga Pass Trek, Trek to Nagasti ITBP Post, and Borasu Pass Trek are a few of the attractions you can find in Mathi Devi Temple, Chitkul. Chitkul is unquestionably one of the destinations you should not skip.
Kalpa
After covering Chitkul, you can go to Kalpa. Additionally, it is a hamlet from which one may observe the Kinner Kailash Peaks. To fully appreciate the day, you must stay here for a few days. You can sit on the balcony and take in the beauty of the hills here whenever you have some free time. Kinner Kailash, Chaka Meadows, Apple Orchards, Suicide Point, Roghi Village, Kothi Village and Temple, Narayan Nagini Temple, and Hu-Bu-Lan-Kar Gompa are some of the places to see nearby.
Nako
Since Nako is the final settlement in this valley, you should plan to visit it as well if you are in the mood to explore Kinnaur Valley. Nako's scenery has a lot in common with Spiti Valley. Nako, however, is far greener than Spiti Valley. Although hardly many people visit this location, if you enjoy travelling, you should include Nako in your Kinnaur and Spiti Valley circuit. You can go to Nako in under 4 hours if you leave from Kalpa. You can start a little early in the morning to see all the sights in this area. The Nako Monastery, Nako Lake, Chango Monastery, Spiti and Sutlej River Confluence at Khab, Kazigs/Ka Loops, and Malling Nallah are some of the local attractions.
To sum it all up
Basically, this is what you can see at Kinnaur Valley. Since Shimla, another of the most well-known tourist attractions in north India, must be through in order to reach Kinnaur Valley, this is a further consideration. While travelling to Kinnaur Valley, you will also be able to pass through Narkanda, another popular tourist site.
You would require a vehicle that is suitable for these locations in order to visit all the locations in Kinnaur Valley. If you don't already have one like that, you can use the Carvana service to buy a clean, secure vehicle. If you're wondering why Carvana Automobile, you should know that it's one of the most dependable providers of used car services. Not only will you be able to get an automobile in the best condition, but you will also be able to do it for the most affordable price. You may now start browsing the automobiles that are available for this service by downloading the Carvana app to your smartphone.